We put our customers and safety first, no matter the scope and size of your commercial electrical services needed in Hickory.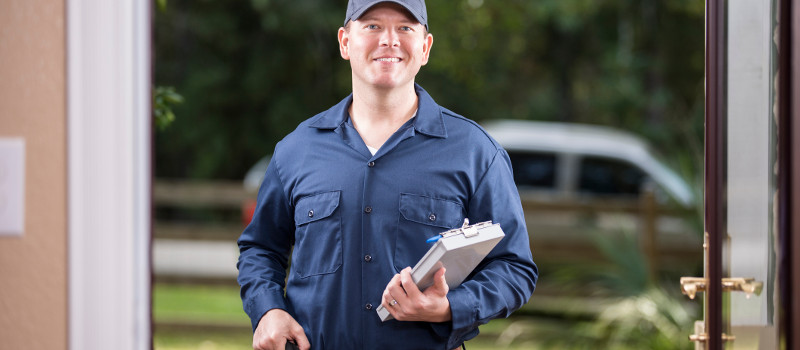 Lake Electric Co. Inc. was founded in 1984. We hold Unlimited Electrical Licenses in North Carolina, South Carolina, Georgia and Virginia, and we put safety and quality first in everything we do.
Our services are broad and inclusive, and no job is too big or small for our team to handle. We are available to promptly assist with any type of electrical emergencies 24 hours a day and 365 days a year. Our company is fully insured and can provide performance and payment bonds that are appropriate to fulfill job requirements. We provide support work for various utility companies at their fossil, hydro, solar, bio-mass, and nuclear facilities, and we also have many years of expertise in new construction and up-fits for manufacturing facilities, schools and colleges, strip malls, churches, theaters, professional buildings, retail stores, government buildings, water and wastewater treatment plants, electrical substations, high-voltage & underground utility work, and sports lighting and have our own engineering department.
In additional to our industrial and commercial electrical services, we are an equal opportunity employer with a team comprised of more than 100 employees who are trained to perform any job. We work to provide regular safety and training programs for our employees so they can better meet our customers' needs with our commercial electrical services. Our main office and warehouses are located in Maiden, North Carolina (about 30 minutes from Charlotte), where we offer in-house fabrication of custom items and have over 100,000 square feet of warehouse space and a more than 20-acre facility, where we hold more than $1 million in inventory of trucks, tools, and equipment.
If you require commercial electrical services at your facility in Hickory, North Carolina and the surrounding area, contact us today at Lake Electric Co. Inc.
Our services also include heavy hauling, rigging, crane services, recovery/ towing, road boring, welding, right way or concrete placement, etc.