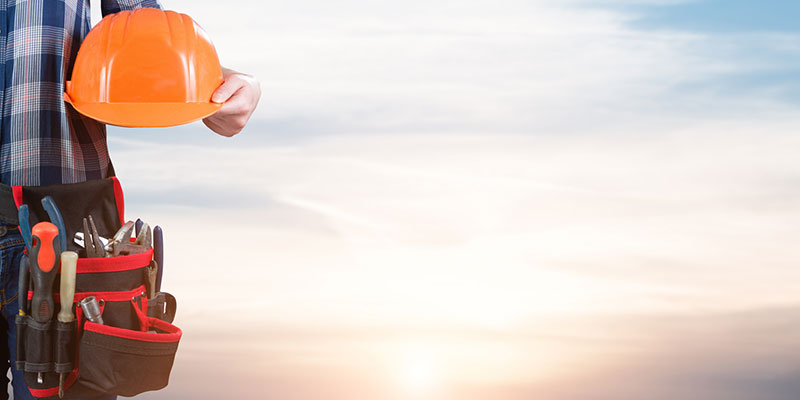 When installing electricity in your business, you want to ensure you are hiring a skilled expert who will get the job done right the first time. Electrical contractors are individuals or establishments that perform specialized design and installation of electrical systems. Check out our article below to learn our expert tips for hiring electrical contractors.
Find the right specialty. Some electrical contractors may specialize in industrial electrical design, while others might specialize in preventative maintenance. Depending on the job you are looking to have done, you may want to seek out an electrical contractor who specializes in what you need.
Licenses, certifications and insurance. When looking for electrical contractors, be sure to ask if they are licensed/certified and insured. This is extremely important and a must-do. When electrical contractors are licensed, you can be sure that they know what they are doing.
References and experience. References and/or online reviews are a great way to screen electrical contractors before hiring them. You can get a customer perspective on their work, customer service, and price. It is also better if the electrical contractors you hire have been in business for a while and are very well established.
Here at Lake Electric Co. Inc., there is no commercial electrical job too small for our team of experts. We treat our customers like our family and are ready to respond to electrical emergencies 24 hours a day, 365 days a year. Give us a call today to learn how our electrical contractors can help you on your next project!