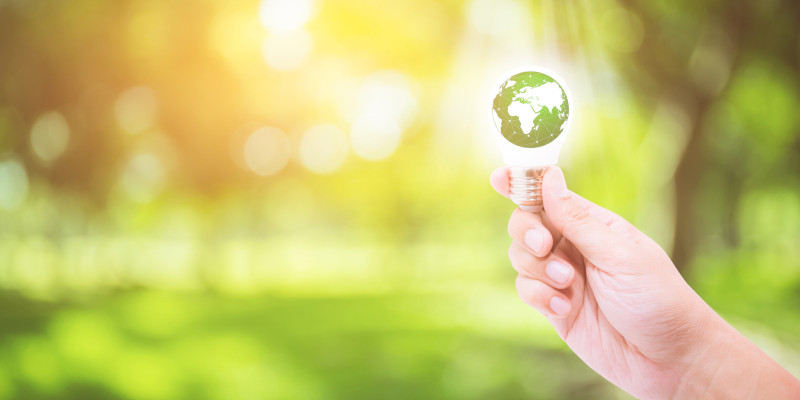 You may assume that forking over a significant amount to pay your building's electricity bill every month is simply part of operating a business. Our commercial electrical company believes it doesn't have to be this way, and we want to introduce you to some strategies that can help your operation reduce its carbon footprint and save money along the way:
1. Schedule an energy audit to determine where your business' money goes every month. The report should outline areas for improvement, as well as upgrades you can make to enhance your building's efficiency.
2. Turn off all electrical equipment when it's not in use. While this may seem obvious, you may be surprised at how often unused equipment stays on. Consider assigning someone to ensure all equipment is powered down before closing up at the end of the day.
3. Let the sun in! Reduce your reliance on electrical lighting throughout the day and minimize the effects of harsh lighting by opening windows where possible and using natural light.
4. Install LED bulbs throughout your facility. This type of lighting is cost-effective, long lasting, and highly efficient. Our commercial electrical company can help you make the switch by retrofitting your current lighting system.
5. Consider different ways to power your business, such as solar energy. Our commercial electrical company highly recommends solar panels. We can give you further information about using them as well as complete the full installation.
Want more tips for reducing your carbon footprint and minimizing your business' reliance on electricity? Contact us today!