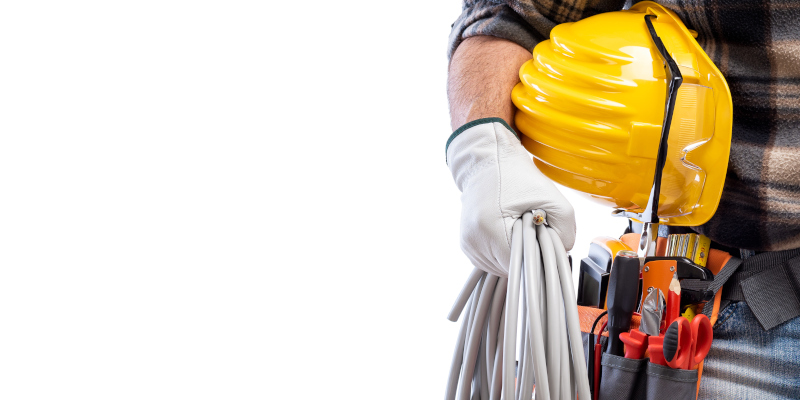 Hiring an electrician is a significant investment for your business, and we understand that at Lake Electric Co. Inc. To find a reliable, professional, and knowledgeable electrician, you should ask some questions before making a final decision. We have included five essential questions below to help guide you through your selection:
Are you licensed? – Be sure to choose an electrician who is appropriately licensed, as licenses are required in most states. An electrician who is not licensed may be operating dishonestly or illegally – or may simply not have the skill level you are looking for.
Do you offer a warranty? – Ask about a warranty on not only parts but services as well. A good electrician will stand behind their work; make sure you ask about the length of time the warranty will last and if there is a cap on the amount.
Are you insured? – Electrical work comes with many on-the-job risks, as does any job involving electricity. Putting liability on the business owner is unacceptable, so ensure your electrician has liability and worker's compensation insurance.
Can you provide references? – It is always a good idea to do a little research and read reviews for the electrical company you are considering. In today's day and age, conveniently, references in the form of reviews can easily be found online.  Look over these, and ask your electrician about anything you may see that is concerning.
What does your estimate include? – A professional electrician will provide a well-written estimate, listing individual items, parts, services, and any extra fees. Do not hesitate to ask questions about your estimate, especially involving additional or unexpected costs.
Our Lake Electric Co. Inc. team is happy to answer the above questions and any others you may have for us.  Our company is bonded, licensed, and insured, and our number one goal and commitment is the safety of our customers and employees.