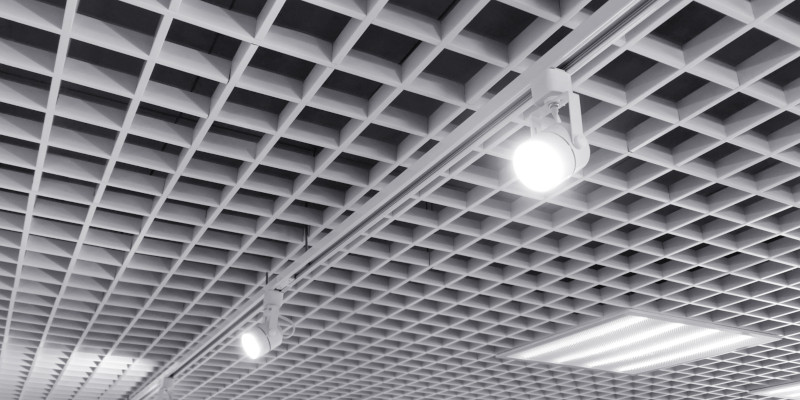 Are you building a new facility for your operations? Or, are you in the midst of making improvements to your building for enhanced efficiency and productivity? For either situation, we cannot say enough good things about LED commercial electric lighting. Here are just a few reasons why LED commercial electric lighting should be included in your new build or remodeled facility:
Improved working conditions—Traditional lightbulbs and fixtures give off harsh light and often hum when operating, both of which can wear down employees as they work. Virtually silent when installed the right way, LED bulbs come in cool lighting shades, which can help you create a better work environment for those on your payroll.
Utility rebates—By upgrading your facility to use LED commercial electric lighting, your company could be eligible for rebates from your local utility company or other government organizations. Contact us, and we can tell you more about rebates your business could qualify for!
Energy efficiency—Perhaps one of the biggest benefits of LED lighting is that it will practically pay for itself over time, thanks to its energy-saving qualities. Compared with traditional lightbulbs and fixtures, LEDs require more than 80% less energy to operate at full capacity.
Time savings—How often do you have to send a maintenance crew member up on a ladder to replace a burnt-out bulb? LED lights last for an impressively long time, so you reduce labor costs, as well as what you spend on new bulbs.