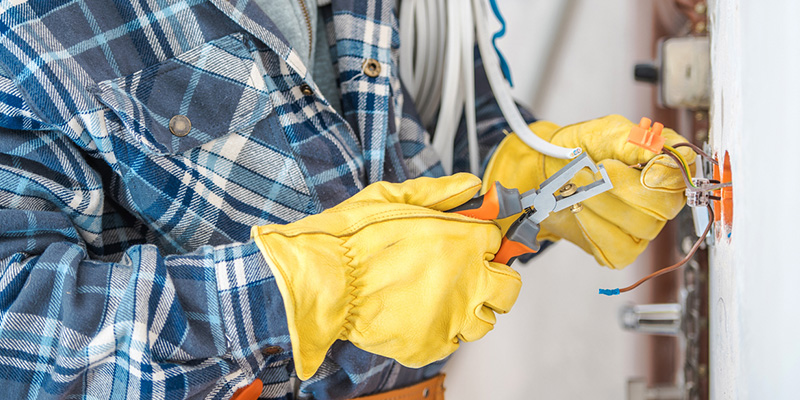 If you don't know a lot about electrical work, you may think commercial and residential electricians are very similar and both can get the job done. This however is not the case. Here is everything you need to know about commercial electricians.
Bigger Scope of Work – Commercial projects generally have a more complex scope of work opposed to a residential job. More extensive electrical work and power to the building is required. Since the scope is more complex, a commercial electrician is recommended for your business.
Wiring Location – Wiring location differs in a commercial building opposed to a home. In a home, wiring is generally located in the ceiling, walls, and attic. In a commercial building, wires run through plastic or metal tubing along the walls. This is so electricians can make adjustments as the current owner of the business building requests.
Power Requirements – A general residential project requires single-phase electricity, which means that all the power is run through one wire, excluding appliances. Commercial buildings however require more extensive power. Commercial building commonly requires three "legs" at a higher voltage.
Specific Training – When you open a business, you may want to hire your family or friend who has experience in residential electrical work. However, it is in your best interest to hire a professional commercial electrician. Commercial electricians have specific training in how to wire a commercial building, which can strongly differ than a residential home.
We hope this has educated you about commercial electricians. If you have any questions regarding our commercial electricians and the services we provide, please contact us at Lake Electric Co. Inc.