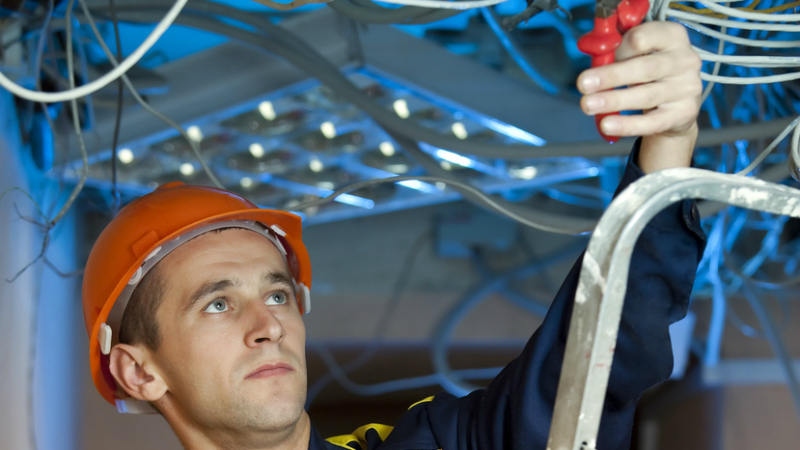 You have enough to worry about when running a commercial business, and poor electrical installation can only add to your everyday stress. At Lake Electric Co. Inc., our expertise is in commercial electrical installation and service. Our team is uniquely trained to understand the electrical services needed for your business. Before hiring a contractor for any electrical installation job, there are a few key questions you should ask to ensure quality workmanship and successful results.
Are they qualified?
It is imperative that you hire a licensed electric company, especially when it comes to your business. A licensed technician will be able to provide you with educated and professional service and will be able to guarantee their work. You should always research a company and their services before agreeing to hire them to work on a commercial building.
What are their areas of expertise?
An electric company that solely provides residential electrical installation services may not understand the demands of a commercial business. Wiring and installation for a three-story office can be more complicated than the wiring needed for your three-bedroom home. It is important to work with a company that can accomplish the work needed without running into issues that could be easily avoided with the proper education.
If you need electrical installation for your commercial business in North Carolina, give our professionals at Lake Electric Co. Inc. a call any day of the week! Our experts are available all hours of the day and night, ready to provide you with experienced and professional electrical services