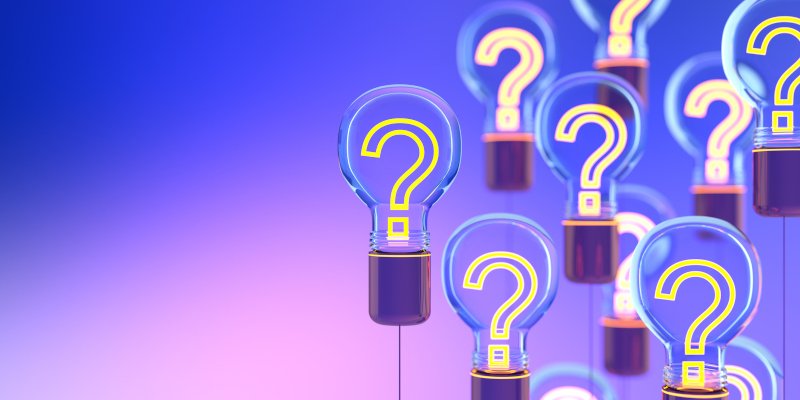 Owning a business often means using the best materials available for the lowest prices possible.  With so many options for electrical lighting offered today, which choice is the most efficient and economical? We've reviewed some popular options below to help you out!
Incandescent – Although incandescent bulbs are one of the most economical types of electrical lighting, they need to be replaced frequently, increasing the hassle of changing the bulbs. Incandescent bulbs are also the least energy-efficient lighting, so a large building with numerous bulbs could result in a high electrical bill.
Halogen – Halogen bulbs are more expensive than other bulbs, but they burn extremely hot, and the heat they omit is noticeable. However, they make an excellent choice for task lighting, especially in office settings where desk work is done for long periods.
Fluorescent – Fluorescent bulbs are a more energy-efficient form of lighting than other options, but over time, they grow dim and need to be replaced. In addition, since fluorescent electrical lighting does not portray colors in their true forms, it is not a good choice for a business, like paint stores, interior design, or salons, where color plays an important role.
LED – LED bulb popularity has been rising for a good reason. This form of electrical lighting is the most energy-efficient, the longest-lasting, and offers the best quality of light.  Economically, this money-saving option is a good choice for business owners.
Our professional staff at Lake Electric Co. Inc. can help you weigh your options and provide information on all of the types of electrical lighting above, assuring that you make the absolute best choice for your business or office.