Turn to us when only the best high-voltage electrical contractor will do!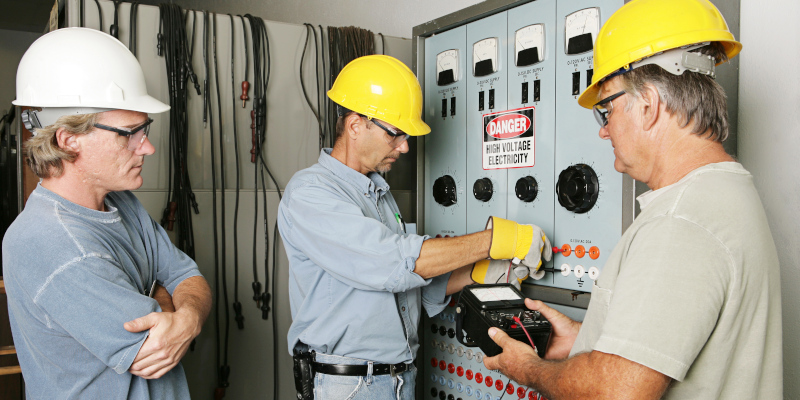 You cannot settle for an inexperienced commercial contractor when you have a project dealing with high-voltage power lines. At Lake Electric Co. Inc., we have served as a high-voltage electrical contractor in the Hickory, North Carolina area since 1984, so it is safe to say that we know a thing or two about even high-voltage electrical services.
We have invested more than $1 million in inventory of trucks, tools, and equipment, as well as more than 100 skilled employees who always deliver safety, quality, production, and consistency as their prime objectives. We'll always put the safety of your employees and your electrical components and equipment first when doing work as your high-voltage electrical contractor.
As a high-voltage electrical contractor, we can assist with the installation, maintenance, and repair of high-voltage power lines, transformers, and other equipment for a variety of customers. We perform electrical troubleshooting and can handle everything from replacing power lines to switchgear replacement and meter base changeouts.
Because we have all the necessary equipment, including crane, buck trucks, and more, you won't have to hire a specialty contractor. You'll save money having us handle your electrical needs and avoid the hassle of getting contractors to work together efficiently.
If you need a high-voltage electrical contractor or have other commercial, industrial, or institutional electrical needs, don't hesitate to reach out to us. No job is too small or too large, and we even have 24/7 response capabilities for emergencies.