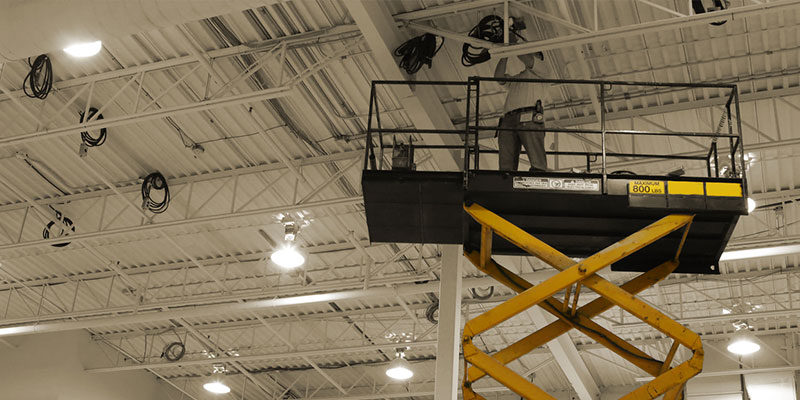 When you need a commercial electrician, you want to be sure to hire a good one. How do you go about doing this? Below are a few of the things we recommend looking for in a commercial electrician that will help to ensure that you are hiring a professional who knows what they are doing and are going to treat you well.
Experience – How long a commercial electrician has been in business can tell you a lot about what kind of electrician they are. If they have been in business for a while, then it is probably safe to say that they know what they are doing and will be able to properly and efficiently get your job completed.
Work Ethic – Selecting a commercial electrician that has a good work ethic is key. You don't want an electrician who is going to cut corners.
Works Well Under Pressure – Things don't always go right on a job. Sometimes there is a need for electricians to think on their feet and work under pressure. When speaking to prospective commercial electricians, be sure to talk about their work history and what they do when things don't go as planned.
References – Don't be afraid to ask for references from a prospective commercial electrician. You can tell a lot about an electrician from what others have to say about them. Also, take the time to look up reviews online.
By doing a little research and work before hiring an electrician you should be able to hire one that will do a good job, treat you well, and not over charge you. Here at Lake Electrical Co. Inc., we have over 30 years of experience working hard to provide all of our customers with superior service and care.