We offer a wide variety of low-voltage electrical work services throughout the area.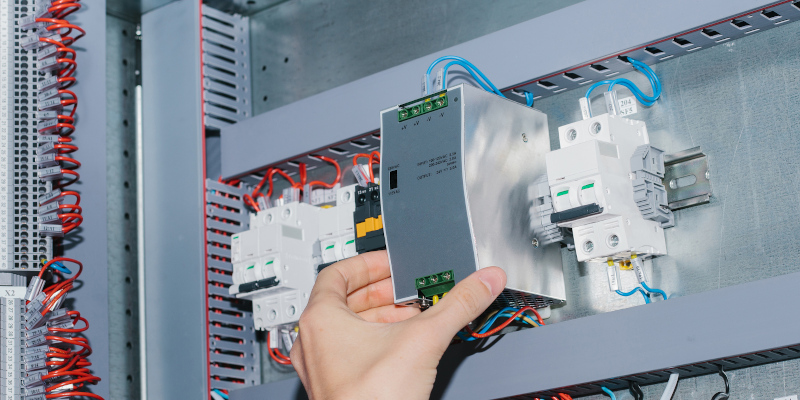 There was a time when the only low-voltage electrical work that needed to be done for businesses was the placement, maintenance, and repair of landline telephone systems. As technological advances in communications and security came along, so came more avenues for those that were experienced in low-voltage electrical work. At Lake Electric Co. Inc., we watched this evolution since 1984 and offer a wide array of low-voltage services.
It would be nearly impossible to operate a business in the Hickory, North Carolina area without the need for a low-voltage system. For example, CCTV systems and other types of security systems require low-voltage electrical work to function. In addition, fiber optic networks, broadband cabling, LAN and WAN systems, and other communication systems are dependent on a proper installation, regular maintenance, and repairs when needed. Even the smallest of businesses, such as a home-based one, requires some sort of telephone and communication system.
Our low-voltage electrical work is not limited to small projects. We are fully equipped to handle the most complex applications, including industrial settings, hospitals, schools, office buildings, strip malls, and much more. We can install systems, as well as maintain and repair them.
If you have any questions about what types of low-voltage electrical work we do or whether your project involves this type of specialty electrical service, don't hesitate to reach out to us. Even if you need standard or high-voltage electrical work, we can also accommodate you. Give us a call today!