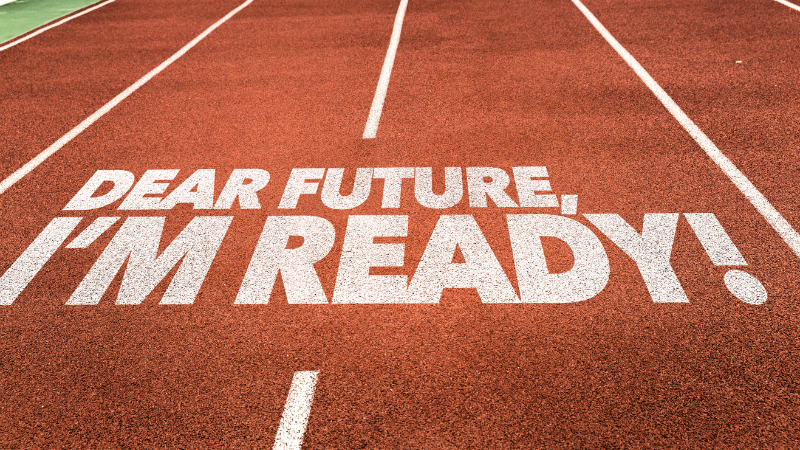 Growth is something that every business hopes to achieve, yet few seem to plan for it sufficiently. When it comes to your industrial building, it can be a mistake not to plan the industrial wiring with the future in mind. While you don't have a crystal ball to tell what major industry changes could happen years from now, you can institute a modicum of flexibility into your plans so that you can readily shift with the typical growth possibilities.
Some discuss industrial wiring that is "future proof," but that is a bit of a stretch since technology is advancing at a fast pace. This isn't to say that you cannot plan for future load growth in your various buildings by utilizing the best wiring practices to improve the performance of circuit conductors. It is also important to consider the number of circuits and receptacles. For example, too many receptacles on a circuit can endanger the integrity of sensitive electronics. The use of dedicated circuits for high-capacity or sensitive equipment is necessary, as is allowing for adding more circuits later as your company grows or evolves toward more power-draining equipment.
When you call on us at Lake Electric Co. Inc. to design and install your industrial wiring, you can be assured that we'll follow all current code regulations, as well as make recommendations that will make it easier to upgrade when conditions deem it necessary. Our master electricians work diligently to give you the best results, encompassing safety, quality, production, and consistency on every project. We are fully insured and can provide Performance and Payment Bonds appropriate to fulfill job requirements. Call us today to put our 30+ years of experience to work for you and your company's future.