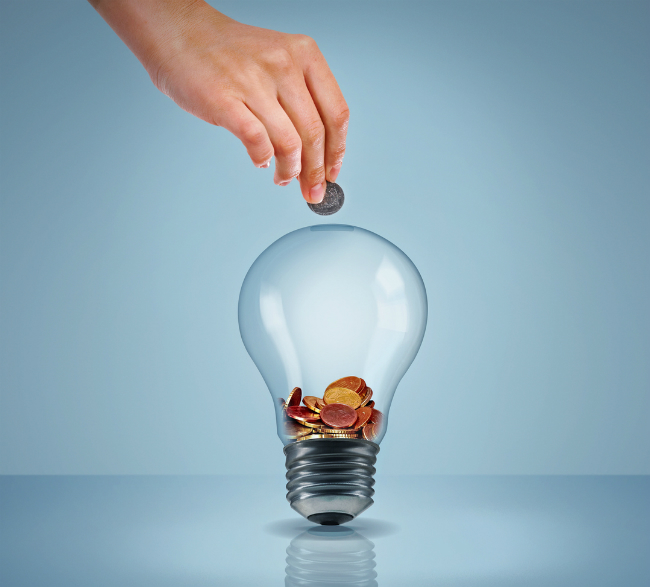 If you are like most business owners, you don't enjoy opening your monthly power bill. It always seems to be higher than you expected, and you may have given up on the idea that you'll ever be able to control energy costs. An ally that you might not have thought about is a commercial electrician. Besides handling installation, maintenance, repairs, and other electrical issues, they can be a treasure trove of advice for getting that power bill under control. Here are a few power saving tips from a commercial electrician that pertain to most anyone, but you can get a more specialized answer by calling one to assess your business:
Consider converting some staff to telecommuters. If possible, send your people home! Technology has brought us to the point that many occupations can be handled from remote locations for all or part of the work week. Online communication software can keep them productive and they'll be using their own electricity at home instead of yours.
Reduce costs operating computers, monitors, and other electronics. Many of today's electronics chew through power even when they are not in active mode. While some need to be left on to preserve data or reduce the time to get started up again, consider using power strips for those that can be safely shut down, such as computer monitors.
Install motion detecting lights. If there are areas of your building that aren't in use constantly, such as bathrooms, breakrooms, utility and janitorial rooms, and so forth, ask your commercial electrician to install motion-detecting lights.
Change to energy-efficient lighting. Overhead fluorescent lights aren't just power gobblers; they are also known to cause fatigue and headaches, which lower productivity. Consider having your commercial electrician change your lighting to get a good balance of light that uses less energy.
If you would like to institute power-saving electrical methods into your business, give us a call at Lake Electric Co. Inc. We have been in business for more than 30 years handling everything from helping small businesses become more energy efficient to installing and maintaining high-voltage power lines. We are confident that our dedication to safety, quality, production, and consistency will provide you with the services you need.