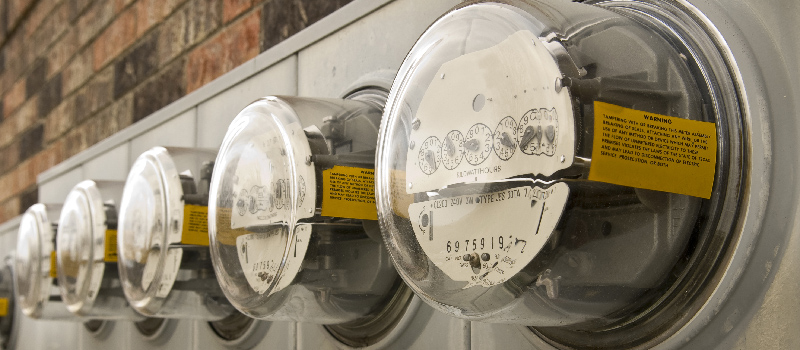 When it comes to the electrical wiring at your commercial or industrial facilities, keeping your wiring working efficiently and up-to-code is something that you can't afford to put off. Even if you have a dedicated team that checks your electrical systems on a regular basis, knowing that you have a licensed, insured, and trustworthy electrical company to provide commercial electrical services can make a big impact on your peace of mind and on your business. Here are three commercial electrical services you should never put off at your facility:
Updated Wiring – Keeping your building up-to-code is a requirement and an important safety measure. If you operate out of an older building and believe you have outdated electrical wiring, you should call us at Lake Electric Co. Inc. for commercial electrical services right away.
Electrical Inspections – Routine inspections at your building are a must, and that includes scheduling electrical inspections from your trusted commercial electrician. Putting off electrical inspections could lead to missed opportunities for minimizing damage and making your business facility more energy efficient.
Emergencies – Electrical emergencies always warrant a call for commercial electrical services. Your commercial electrician can determine when it is safe to enter your building, determine the extent of any damage, and equip your facility with the necessary repairs to continue operations safely.
At Lake Electric Co. Inc., we are your trusted resource when you require commercial electrical services in Hickory, North Carolina. Contact us today if you have questions about your electrical wiring or need assistance at your facility.