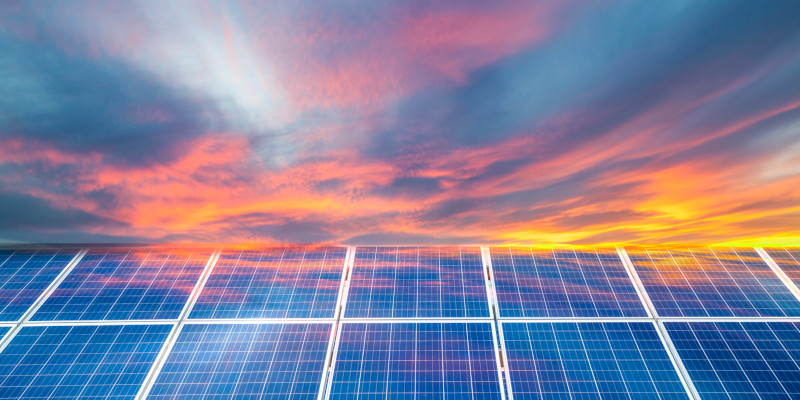 You want what's best for the environment, but you also want to protect the best interests of your business. So, how do you reduce your operation's impact on the planet while also achieving significant cost savings? As your electrician, we believe the answer lies in the installation and use of solar panels.
Our team of professional electricians has helped many businesses implement and successfully harness the energy of the sun and power their business by switching to solar. If you are still unsure about using solar panels at your location, here are just a few reasons why this is a smart investment:
By using the power of the sun at your facility, you can greatly reduce your company's monthly utility bills.
The price of electricity fluctuates regularly, often getting more expensive as time passes. With solar panels, you lock in what you pay for electricity now and in the future.
Solar energy can greatly reduce your business' carbon footprint, and you can tout that you use solar on your marketing materials for greater client satisfaction.
Solar energy systems require little to no maintenance, and many manufacturers offer impressive warranties on their equipment.
As a highly experienced commercial electrician, we can install solar panels as part of a carport, flat rooftop, slanted rooftop, ground, or artistic system. Not only will we ensure the viability of your solar panels moving forward, but we can also help you maintain your system for years to come. Contact us today to find out more!