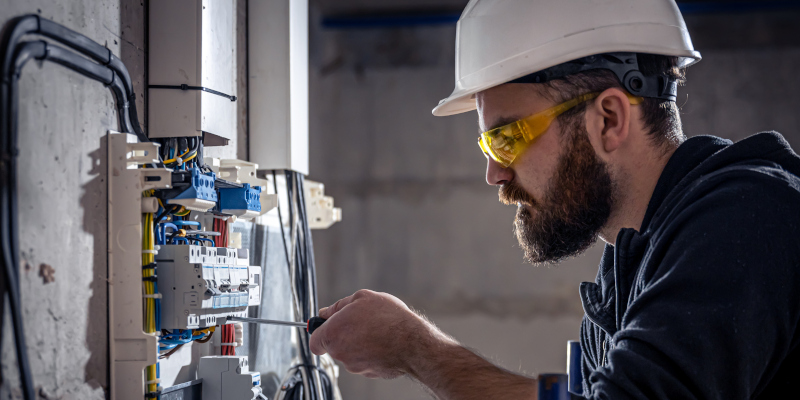 Looking for electrical work for your facility and don't know where to start? At Lake Electric Co. Inc., we take pride in our work and stand behind our motto "When it has to be done right".  Committed to safety, we have unlimited licenses in NC, SC, VA, and GA, with BBB accreditation. Our service to you will always encompass safety, quality, production and consistency. Whether you are experiencing power loss, need scheduled maintenance, are expanding your facility, or have a new construction project, we provide the electrical work needed to get the job done.
Our highly trained professionals are equipped with a large inventory of specialty tools that are available 24/7 for routine and emergency services that cater to commercial, industrial, institutional and retail infrastructures. Our qualified electricians are regularly updating transformers and electrical controls, including high-voltage work. We can restore power, provide electrical maintenance, expand your facility, and provide new construction projects. We also implement waste management programs and can help you find more cost-effective ways of managing your energy output.
With over 30+ years in the business and over100 employees on staff, our commitment to quality assures you dependable service on every call. Having over $1 million in inventory of trucks, tolls, and equipment, we are proud to have one of the largest diverse equipment fleets in the Carolinas and are tooled to perform any job that is required. So choose us for all your electrical work needs.