We are tooled to perform any commercial electric lighting job in Gastonia.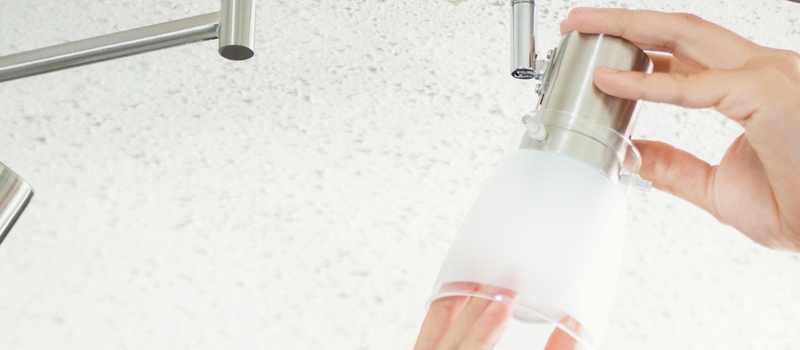 Does your business require new commercial electric lighting solutions, but you don't have a contractor with the required expertise? At Lake Electric Co. Inc., we understand that your business utilizes commercial electric lighting both indoors and out, and it's important to have your lighting working well 24/7. If you are looking for a commercial electrical contractor with skills, experience, and knowledge of commercial lighting, you can rely on us to provide the services you need in Gastonia, North Carolina.
At Lake Electric Co. Inc., we are tooled to perform any commercial electric lighting job, and our consistent quality of workmanship includes making sure your wiring and lighting equipment meets current safety regulations. We'll also make sure your lighting is installed properly and directed to the areas where you need it most. We are committed to safety, and with every job we complete, we offer quality production and consistency.
In addition to commercial electric lighting installation, we can also perform routine electrical maintenance or repairs at your business. We'll keep all of your electrical wiring and equipment working well throughout your facility in Gastonia. We are also prepared to assist you with any electrical emergencies with 24-hour services 365 days a year.
If you require servicing of your commercial electrical lighting or you are interested in learning more about our commercial electrical services at Lake Electric Co. Inc., contact us today. We hold multiple licenses, are bonded and insured, and will work with you to achieve the best commercial electrical outcomes for your business.
---
Commercial Electric Lighting in Hickory, NC
Commercial Electric Lighting in Charlotte, NC
Commercial Electric Lighting in Mooresville, NC