Our commercial electrical contractors have the right experience and expertise to take on any project.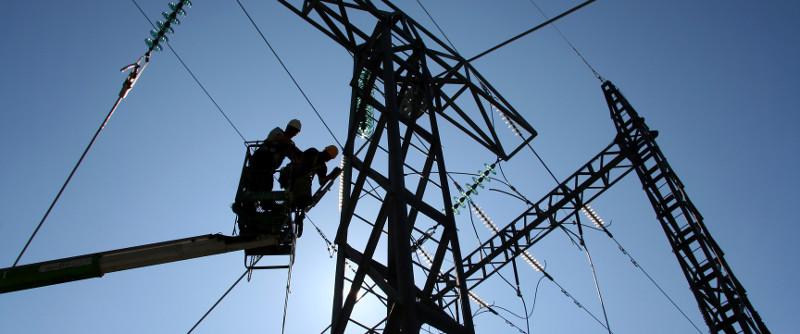 In order to keep your business running smoothly, it's important to maintain the facilities, and that includes the electrical system. To do this, you will need the help of experienced commercial electrical contractors such as those on our team here at Lake Electric Co. Inc. We offer the comprehensive solutions you need to keep every part of your system in peak condition.
Our team has over 30 years of experience in the electrical industry, which means we know how to tackle a wide range of problems. Whether you need maintenance, repairs, or installation services, you can count on our team of commercial electrical contractors to get the job done right. Our experts are dedicated to upholding the highest standards of workmanship, and we take the utmost care to deliver the best possible results on all our projects. We are also committed to the safety of our customers and employees, so we make sure all our electricians receive top-notch training and follow all the necessary safety protocols. In addition, we are fully insured and bonded in order to protect you in the event that something does go wrong despite our best efforts.
We are proud to serve the Mooresville, North Carolina community, and we want to help local businesses owners like you take the best possible care of your facilities. If you are looking for the best commercial electrical contractors to work on your building, we encourage you to give our team a call to learn more about how we can help.
---
Commercial Electrical Contractors in Hickory, NC
Commercial Electrical Contractors in Charlotte, NC
Commercial Electrical Contractors in Gastonia, NC
Commercial Electrical Contractors in Lenoir, NC
Commercial Electrical Contractors in Morganton, NC
Commercial Electrical Contractors in Lincolnton, NC
Commercial Electrical Contractors in Taylorsville, NC