Our team has the right tools and experience to handle any commercial electric lighting job.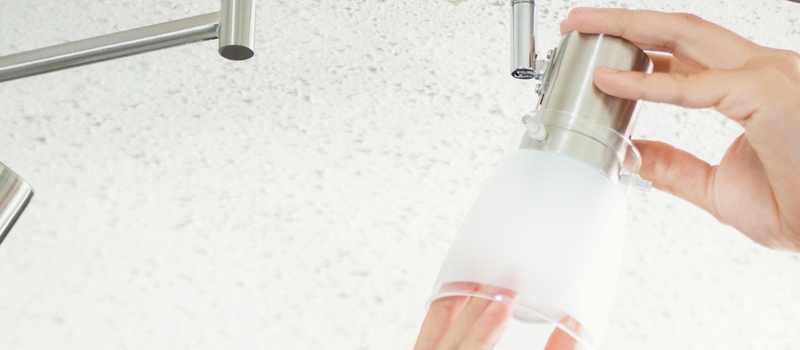 These days, technology is becoming increasingly important for every industry, as more and more aspects of business are moving online. However, cutting-edge digital technology is not the only type of tech that matters, as business owners still need to make good use of simpler things like lighting. If you are looking for a team to service your commercial electric lighting, you can turn to us here at Lake Electric Co. Inc. to get the top-notch results you deserve.
When you call our team for commercial electric lighting services, you can count on us to make sure every part of your lighting system is working as it should and delivering the effective illumination you need. In addition to providing maintenance and repair services, we can also help you overhaul or upgrade your existing commercial electric lighting to better meet your functional requirements, making sure you and your team have light in the places where you most need it. We are committed to safety, and we will take every precaution to ensure that every part of your system complies with the latest safety codes and regulations so that you can have peace of mind.
Our team is proud to serve the Mooresville, North Carolina community, and we want to help you keep your facility in the best possible condition. If you are looking for a team you can count on to help with your commercial electric lighting, just give us a call today to get our experts on the job.
---
Commercial Electric Lighting in Hickory, NC
Commercial Electric Lighting in Charlotte, NC
Commercial Electric Lighting in Gastonia, NC