Commercial Electrical Contractors, Taylorsville, NC
Our background and expertise make us your preferred commercial electrical contractors for any job in Taylorsville.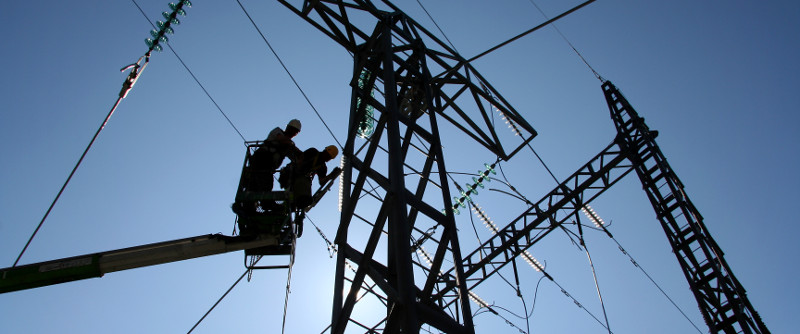 At Lake Electric Co. Inc., our team of commercial electrical contractors is equipped to assist your business with all of its electrical servicing and maintenance needs in Taylorsville, North Carolina. Compared to other commercial electrical companies, we offer the comprehensive solutions you need and have a wide range of experience and expertise to back up our services.
Experience – With over 30 years of experience in the commercial electrical industry, at Lake Electric Co. Inc., there is no job too big or small for us to handle. We can complete simple electrical maintenance at your business or help with the installation of new electrical wiring at your facility. Our background and expertise make us your top commercial electrical contractors for any job.
Safety – We are committed to the safety of our employees and our customers, and that's why we are fully insured and bonded. We also offer on-site training for our electricians, and we will always put safety first on any job we are about to complete by using the proper tools and gear and following proper procedures.
Quality – Our consistent quality of workmanship speaks for itself, and when you call on our commercial electrical contractors, you will experience this first-hand. We will always leave you feeling like your commercial electrical work has been completed with the utmost care and to the proper safety standards.
Our team of qualified electricians is well-trained and can quickly respond to your needs.
Have you considered installing solar panels at your home or business?