Contact us to schedule an appointment for commercial electrical services in Hickory.
Whether you need an experienced commercial electrician or you are looking for quality industrial electrical services, you'll find the solutions you need with us at Lake Electric Co. Inc. For 30 plus years, we have been helping our customers in Hickory, North Carolina with their electrical servicing needs, and our highly-skilled team is trained and equipped to complete any job. We use state-of-the-art equipment and offer in-house fabrication, and we also have a diverse fleet to provide the comprehensive commercial electrical services you may need. Contact us today if you require industrial or commercial electrical services at your facility, including design build services.
Lake Electric Co. Inc.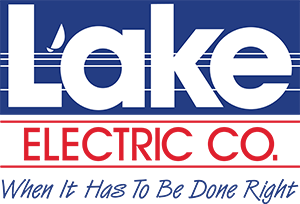 4362 Providence Mill Road
Maiden
,
NC
28650
Telephone:
(704) 483-4000
Fax:
(704) 483-3208