We are committed to quality and consistency with every electrical installation we complete in Charlotte.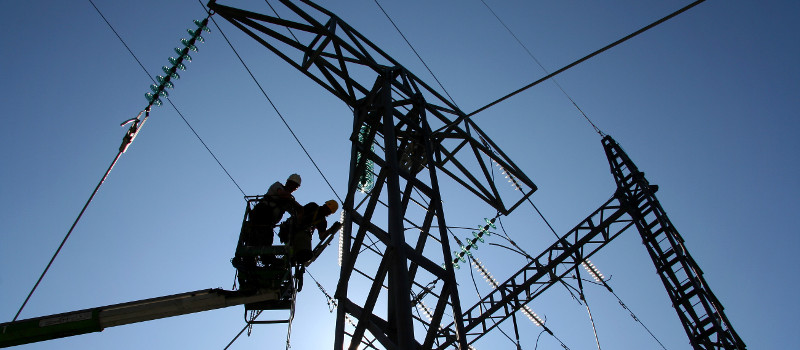 There may be several instances in which you need electrical installation for your business in Charlotte, North Carolina. For example, if you are adding a new location, are planning an addition, or need to update your current electrical system so it is up to code, you'll want to make sure you have an experienced electrical contractor who can handle your electrical installation requirements.
At Lake Electric Co. Inc., we have been providing electrical services for more than 30 years, and our team of electrical contractors can assist with your electrical installation from start to finish. Whether you need your electrical system designed in the early stages of construction, you require the fabrication of a special part to help you achieve your lighting goals, or you need to do a major overhaul of your wiring, you'll find us equipped to provide the services you require.
There are several things that set us apart when it comes to electrical installation. Firstly, we never take a one-size-fits-all approach to any electrical job. Your business is unique, and your electrical systems are, too. Secondly, we always apply a safety-first approach, so everyone involved in the electrical installation process is secure. Finally, we are committed to quality and consistency with every electrical service we provide, and we won't be satisfied with your electrical installation until it provides the solutions you need.
Once your electrical installation is complete, our team at Lake Electric Co. Inc. will remain available to you 24/7 to provide electrical services at your Charlotte business. Reach out to us today for an estimate on electrical installation.
---
Electrical Installation in Hickory, NC
Electrical Installation in Gastonia, NC
Electrical Installation in Lake Norman, NC
Electrical Installation in Taylorsville, NC