Expert electrical installation can ensure safe, up-to-code results.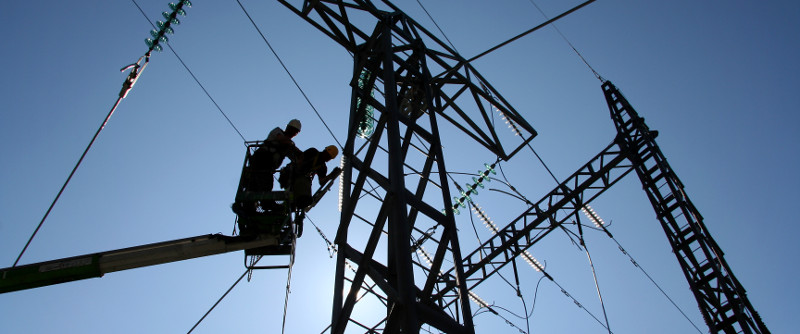 There are some things in a commercial property that people try to save money on by completing the jobs themselves. Things like hanging doors or installing drywall aren't likely to damage the structure too much if not done perfectly. Electrical installation, on the other hand, needs to be completed by licensed experts like ours here at Lake Electric Co. Inc.! If you are building a commercial or industrial property in Lake Norman, North Carolina, you need our team on your side when it comes to completing the electrical installation.
When you're in the process of building, about the only thing that many owners consider is how many outlets they'd like access to or specialized features like USB charging stations. Our job as licensed electricians is to ensure your electrical installation is safe, up to code, and done with quality materials that will last. We also can provide professional advice on what electrical needs you might need or want for your business given our past and current experience.
Do you have a building that you are currently retrofitting to meet your needs? Let us help you with that electrical installation! Many older buildings use wiring and materials that will not hold up to today's usage and can be hazardous. We can ensure that your new wiring is safe and ready to go to meet your needs of today.
No matter what your electrical needs are today in Lake Norman, we want to help you! There is no job that is too big, small, simple or complicated for us. Contact us today if you have any questions.
---
Electrical Installation in Hickory, NC
Electrical Installation in Charlotte, NC
Electrical Installation in Gastonia, NC
Electrical Installation in Taylorsville, NC