For new construction or renovations in Taylorsville, our team will work with you to ensure expert electrical installation.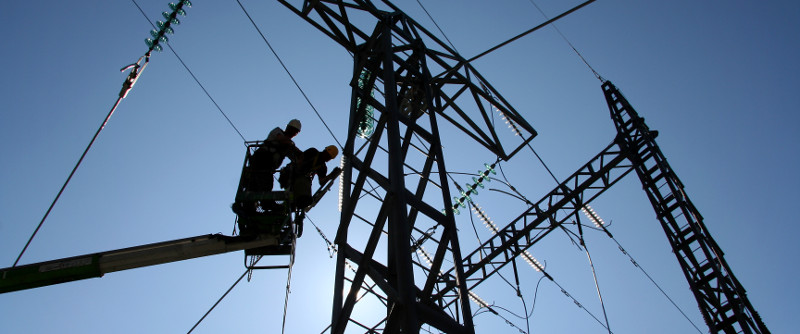 If you are starting a new commercial construction project or considering a major remodel at your business, we hope you'll let our team at Lake Electric Co. Inc. handle the electrical installation.
Good electrical design and installation is not a one-size-fits-all concept, and it involves a lot more than just choosing where to put fixtures or deciding how many electrical outlets are needed in each room. At Lake Electric Co. Inc., we are qualified electrical contractors who are trained in a variety of electrical applications, and many of us hold degrees in electrical engineering. This enables us to provide complete electrical installation for many different facility types and locations in Taylorsville, North Carolina, so they have safe and reliable electrical systems.
At Lake Electric Co. Inc., we use our three decades of experience to create your electrical installation plan from circuits to fixtures. We will make sure your business' electrical system is safe, is up to code, and meets all of your electrical requirements.
For new construction or commercial business renovations, our team at Lake Electric Co. Inc. will work with you from electrical design to construction completion. Once an electrical design and lighting plan are completed, our certified electricians will properly wire and install fixtures. We will also work with you to ensure that your electrical installation meets your commercial property's needs now and in the future.
If you are interested in more information regarding our electrical installation services at Lake Electric Co. Inc., or if you have any questions, please give us a call today.
---
Electrical Installation in Hickory, NC
Electrical Installation in Charlotte, NC
Electrical Installation in Gastonia, NC
Electrical Installation in Lake Norman, NC