When it has to be done right, turn to us for 24/7 emergency electrical services.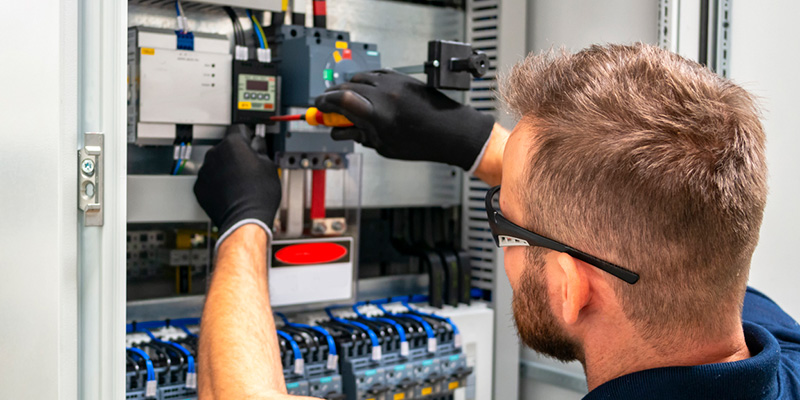 While there are certain electrical projects that can wait until a convenient time, those situations that impede your ability to continue your business operations need to be addressed promptly. At Lake Electric Co. Inc., we are equipped to respond to your call regardless of the time of day. Our 24/7 emergency electrical services are designed to get your Hickory, North Carolina business operational again as quickly as possible. Our dispatchers track our vehicles with GPS thereby optimizing our response to your needs. The closest crew capable of handling your needs can be easily directed to your site.
Arriving promptly is only part of the equation, however. It wouldn't do you much good if the crew that showed up didn't have the experience or the parts needed to get the work done efficiently and correctly. We put a great deal of effort into not only choosing the best of the best, but our onsite training facility and apprentice program ensures that our employees are fully capable of handling your 24/7 emergency electrical services. Our name has been synonymous with the phrase, "when it has to be done right," in part because of our willingness to go beyond what most commercial electrical companies do with their labor force.
Feel free to reach out to us for ongoing electrical concerns, upgrades, and installations, and keep our contact information handy for when you need 24/7 emergency electrical services. We do it all so we're confident we have you covered for whatever services you need.