As your business grows, we can be there for electrical additions to facilitate them.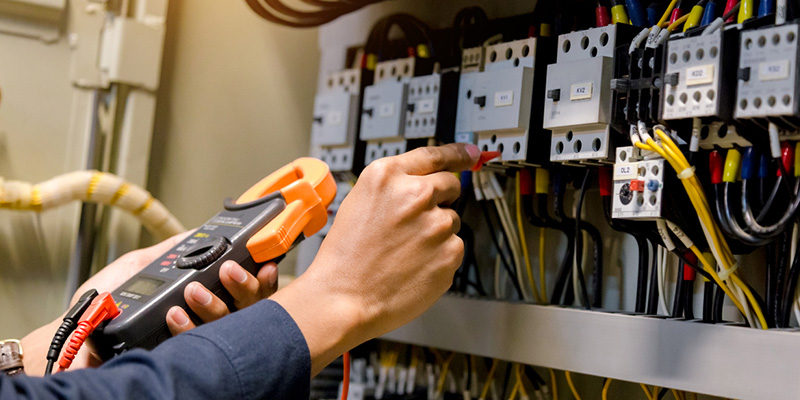 Growth in a business is a wonderful thing, but it is not without certain challenges. If you are experiencing "growing pains" where electrical additions are needed to handle expanding your facility, adding equipment, or changing the workflow, reach out to us at Lake Electric Co. Inc. We have served the Hickory, North Carolina area for more than 30 years with exceptional commercial and industrial electrical services. As a full-service electrical contractor, there isn't much we can't do.
We can even handle custom work for electrical additions as we have an in-house fabrication shop and our engineering department is ready to assist you with planning out the electrical wiring needed to provide the power you need for your upgraded facility. We will take the time to learn exactly what you have in mind and then work toward fulfilling all your objectives, thereby minimizing the stress involved with your company's growth.
We love being a part of supporting our area businesses with a wide variety of commercial and industrial electrical services. From small jobs right on up to high-voltage power supply work, we are your one-stop place to turn to for all your electrical needs, as well as a variety of other services. Don't hesitate to reach out to us to schedule electrical additions or any of the services we have to offer. We're even here for you when you have an emergency situation with 24-hour availability, 365 days a year. Call today to learn more.