We can take care of your low-voltage electrical work needs in Hickory, whether you have a small business or a major operation.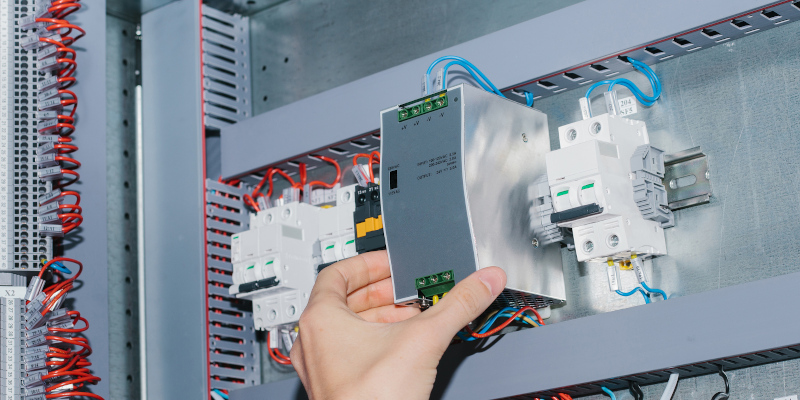 In the past, the only low-voltage electrical work most businesses needed was traditional landline phone lines, or perhaps multiple phone lines. Now, with the advent of new technologies, low-voltage electrical work is much more important for the average business. Most low-voltage electrical work involves communications and security systems, including the following:
Closed-circuit television systems
Security systems
Fiber-optic networks
Broadband cabling
Local Area Network (LAN)/Wide Area Network (WAN) systems
Telephone systems
Low-voltage electrical work is important in many different types of businesses, including manufacturing facilities, schools, churches, theaters, professional buildings, retail stores and government buildings, and others. Here at Lake Electric Co. Inc., we can take care of all your needed low-voltage electrical work, as well as other electrical needs. Whether you have a small business or a major multi-site operation, we have the equipment and trained staff needed to get the job done right the first time.
We have been serving the area near Hickory, North Carolina for over 30 years and have grown and adapted with the times as new technologies have emerged and new needs have arisen. We are licensed, bonded, and insured and can complete low-voltage electrical work on your new construction or as up-fits on previously constructed buildings. We are committed to providing safety, quality, efficiency, and consistency on each job we complete. We have over 100 trained employees and a large inventory of parts and equipment on hand, meaning that we can often complete needed work on a short timeframe.
Call us today to discuss your needs for low-voltage electrical work or any other electrical needs.