Our switchgear services include maintenance, repairs, and installation.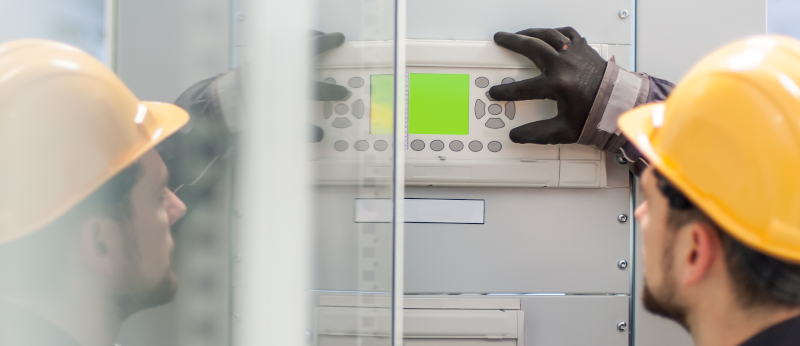 With commercial enterprises, it is often essential to have a backup plan in place for power should there be a problem with the main power supply, even if it is just enough power for essential activities, such as lighting, data center, and security. With the switchgear services we offer at Lake Electric Co. Inc., we can help you successfully transfer the load during an interruption to the primary power source.
Our switchgear services include more than installing the switchgear components, so you maintain power to critical aspects of your operation. We can also maintain the equipment, make repairs, and make recommendations for improving your Hickory, North Carolina company's electrical system in general. When you consider the significant costs involved with a blackout, it makes sense to put significant attention into switchgear services and other commercial electrical work.
Our commercial and industrial electrical services are broad and inclusive with no job too small or too large for our team to handle. We cover your ongoing electrical needs, as well as those of an emergency nature, with prompt attention, reliable workmanship, and professionalism. Our dispatchers track our vehicles using GPS, thereby optimizing our response to your needs. The closest crew capable of handling your needs, including switchgear services, can be easily directed to your site.
Since 1984, we have provided electrical and switchgear services for a wide variety of companies in the area, including manufacturing facilities, schools and colleges, professional buildings, government buildings, sports arenas, theaters, strip malls, and many others. When only the best will do, call us with complete confidence!