We highly recommend switchgear maintenance be done on a regular basis.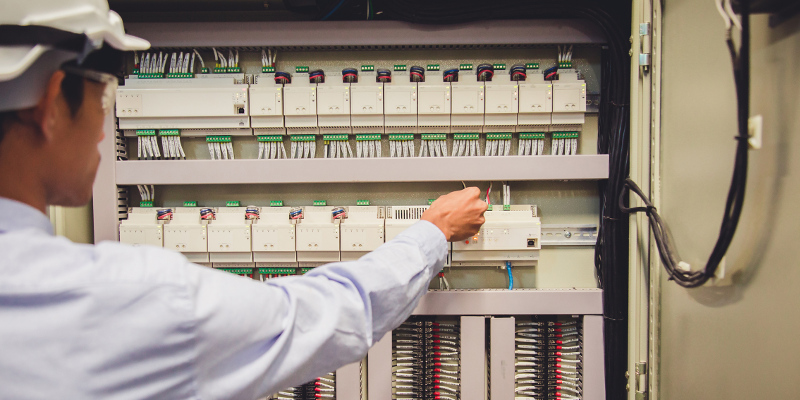 It doesn't matter what type of asset or equipment is involved, regular maintenance is the key to performance, efficiency, and a long lifespan. At Lake Electric Co. Inc., we offer commercial electrical services in the Hickory, North Carolina area designed to keep your business running and minimize breakdowns and disruptions. One of our preventative services is switchgear maintenance. Here are a few of the aspects of switchgear maintenance that are commonly completed.
Manually operate circuit breakers- We recommend that this aspect of switchgear maintenance be done annually so that they are kept clean and function properly.
Conduct infrared inspection- The purpose for this maintenance task is to identify any connection problems.
Clean the switchgear- Dust, dirt, and other contaminants can quickly wear down the equipment if not removed on a regular basis.
Lubrication and adjustments- We are checking for anything that needs to be tightened or lubricated so that there isn't excessive wear or the danger of a breakdown.
Reconditioning- In some cases, a more intensive switchgear maintenance is necessary, including bringing the circuit breakers back to our facility for conditioning which involves disassembling them, cleaning and lubricating them, reassembling, and testing.
Another thing that we can do during switchgear maintenance is discuss with you if it seems likely that replacement is imminent. This will give you time to plan for the disruption and investment. We will address any questions you might have about the benefits of upgrading to newer technology. If you would like to schedule switchgear maintenance or learn about any of our other commercial electrical services, don't hesitate to reach out to us.