We can let you know if you would benefit from switchgear replacement to upgrade to the most recent technology.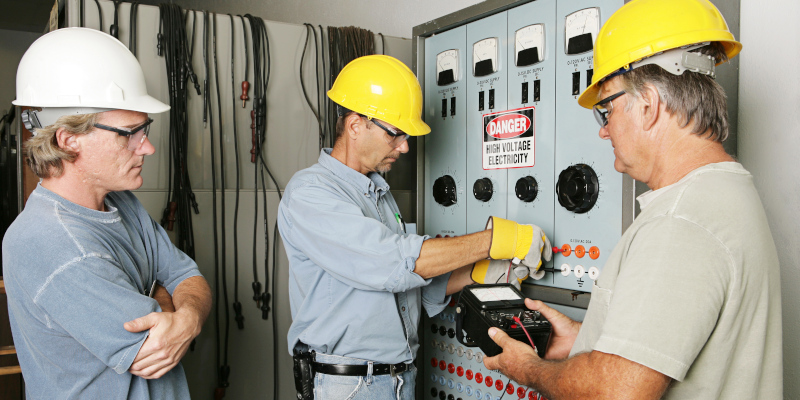 One of the biggest mistakes that many companies make is spending too much money, time, and effort on aging equipment. At Lake Electric Co. Inc., we have been in the commercial electrical business since 1984 and our more than 30 years of experience has taught us that replacement is often the best solution. If it is time to find a modernized solution for the switchgear at your Hickory, North Carolina commercial property, you can rest assured that we will handle your switchgear replacement with minimal downtime.
We can also assist you with optimizing the life of your building's electrical switchgear so that you can put off switchgear replacement for as long as possible. We highly recommend that you do not neglect maintenance at the recommended frequency for your operation. A regular inspection, cleaning, lubricating, and other aspects of maintenance can prove quite beneficial. On occasion, we might recommend a more intensive on-site visit that involves reconditioning the switchgear equipment. When it comes time for switchgear replacement to upgrade to the most recent technology, we'll go over what benefits you can expect by doing so. We can lay out all the facts, including initial capital costs and the costs related to the disruption of your business during the project.
If you would like to know more about our switchgear services, including switchgear replacement, don't hesitate to reach out to us. We will be happy to help you maximize the life of your current switchgear and let you know when an upgrade is the best possible solution.