We can provide the necessary installation and maintenance to keep your industrial lighting working well over time in Hickory.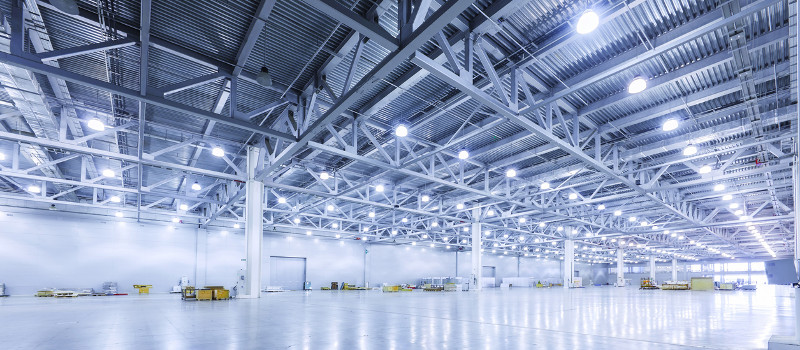 Having the proper lighting at your industrial facility is crucial, especially for safety and security reasons. At Lake Electric Co. Inc., we believe you should leave industrial lighting installation and maintenance to our team to ensure that you get the most from your fixtures and that your facility is always equipped with the lighting it needs.
When you call on our professionals for industrial lighting services, you will find that we can help with every aspect of this important facility requirement. Our engineers can ensure that your initial lighting plan is efficient and effective for achieving your safety and security goals, and we can also provide complete installation, so you get the best results from your equipment.
At Lake Electric Co. Inc., we work with high-voltage wiring and circuitry and can assist with your industrial lighting requirements, both indoors and out. We'll make sure your facility is properly equipped from top to bottom and provide the necessary maintenance to keep your industrial lighting working well. Additionally, if you ever experience an electrical emergency that affects your industrial lighting and other electrical circuitry, our team is readily available to dispatch to your site for expert solutions.
At Lake Electric Co Inc., we have over three decades of experience providing commercial and industrial lighting services for our customers in Hickory, North Carolina. Whether you are building a new facility in the area or you need routine maintenance of your electrical equipment, you'll find our team skilled and tooled to perform any job. Contact us today for more information about our industrial lighting services.
---
Industrial Lighting in Charlotte, NC
Industrial Lighting in Lake Norman, NC