The need for custom electrical construction projects often arises on job sites.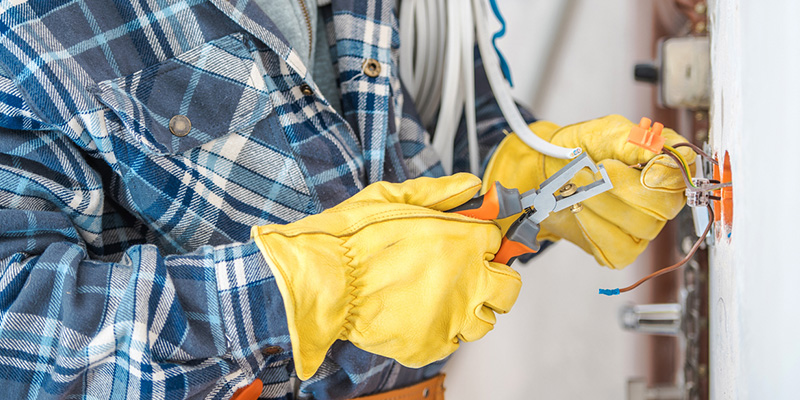 Construction companies and general contractors need subcontractors that are up for any challenge and handle the work professionally and efficiently. Here in the Hickory, North Carolina, the team at Lake Electric Co. Inc. can serve as the go-to electrical subcontractor for any job that may arise. We're a trusted provider of a wide range of electrical services for both commercial and industrial clients, and we're always up to tackle custom electrical construction projects. When a contractor needs an electrical subcontractor that will respond quickly and work efficiently, we're the one to trust.
The need for custom electrical construction projects often arises on job sites. Some electrical companies stick to basic services, rather than customizing those services based on the needs of each individual client. This is an area in which we stand out at Lake Electric Co. Inc. We enjoy the challenge of custom electrical construction projects and will work closely with other subcontractors to ensure an excellent outcome on the job. No matter what type of project we're handling, our electricians come equipped to work and are fully insured and bonded.
If you have a question about a custom electrical construction project or would like to request a bid from us, please don't hesitate to reach out. We're available to provide the work you need done at your job site, and we'll do so efficiently to keep your project on schedule. Our technicians are also committed to providing quality results and consistent service, so you don't have to wonder when you partner with us.